Sale!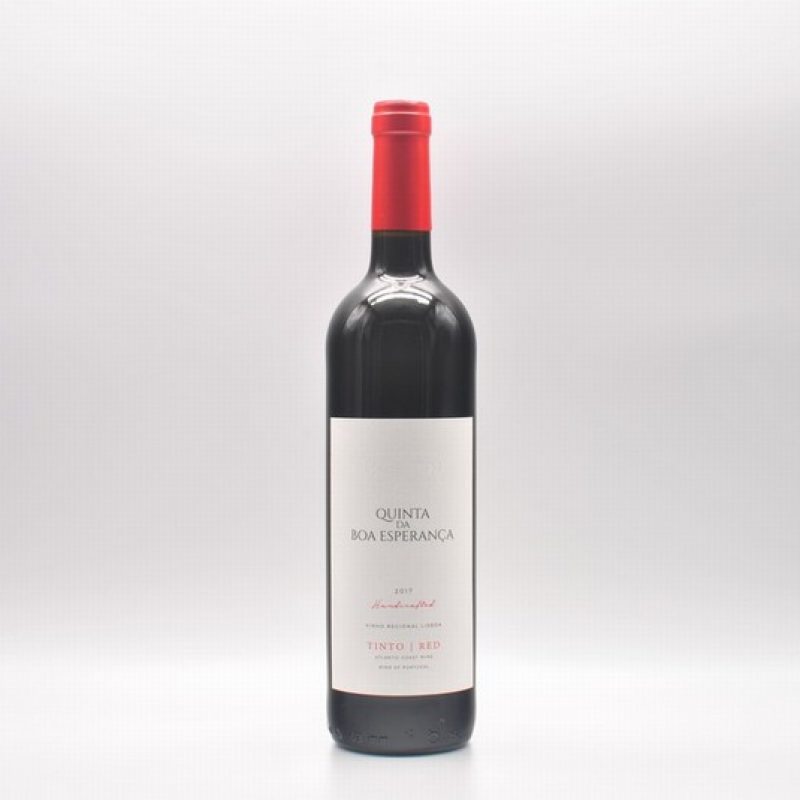 Description
The Quinta Boa Esperanca Tinto wine has an intense garnet colour, with a dominant aroma of red fruits, well balanced, with notes of black berries and spices. Good structure and intensity, with a pleasant long lasting finish.
Quinta da Boa Esperança was born out of the wish to create a space that could reflect an ancient tradition and way of life. They believe in respect for nature and its joyful coexistence with man.
The stunning coast lands of Zibreira, on the western region of Portugal, based between the Atlantic Ocean and the Monte Junto ridge, belongs to Lisbon Wine Region, being one of the largest wine producers regions in the country.
In the cellars, the wine is made with great commitment by the people who have lived here for hundreds of years, that have a deep knowledge and affection for this land.
Castelão 33.3%, Syrah 33.3%, Aragonez 33.3%